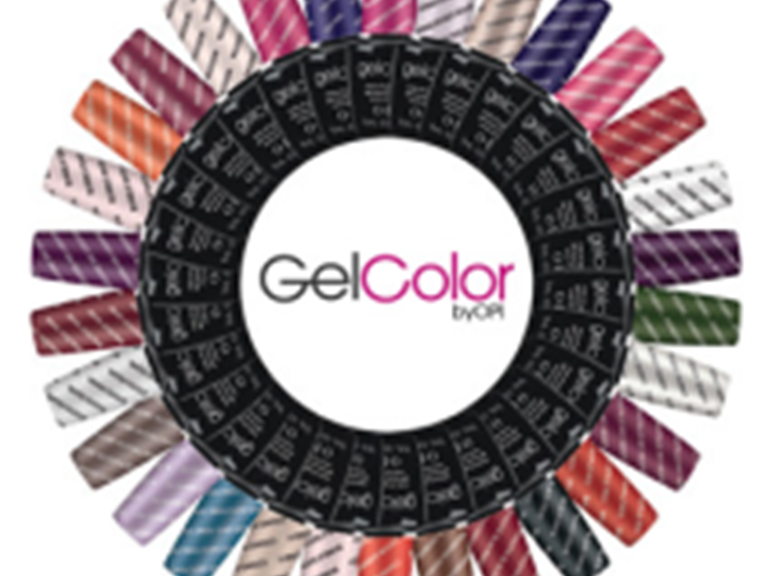 semi-permanent nail polish
OPI Products are world number 1 professional nail products. Your favorite OPI color for three weeks of outfit and shine!
A semi-permanent polish that lasts 2 to 3 weeks without chipping and without the touch, this is now possible. OPI brand now offers a pose of a gel varnish ... on natural nails! No more caps that glue on your fingernail! No more polish gel that the beautician must be sanded to remove! OPI promises a non-harmful varnish to the nail and which can be removed with solvent.
The formula includes
Filing, cuticle care, the semipermanent nail polish with OPI gel or similar (feet or hands)
The formula does not include
Any other care
Meeting place
38 Ter Rue Taragnat
Vallée Des Colons
98800 NOUMEA